We first visited Sicily in September 2016, flying Glasgow to Rome, then taking the train from Rome to Messina. A magnificent train ride down the Mediterranean coast  to the little town of Villa San Giovanni, where the train drives on to the boat for the short crossing to Messina. The next day we took a bus down to Siracusa, where we stayed on the ancient island city of Ortigia
We returned the following April, and were there for Easter. I'll be posting more images from that trip here soon.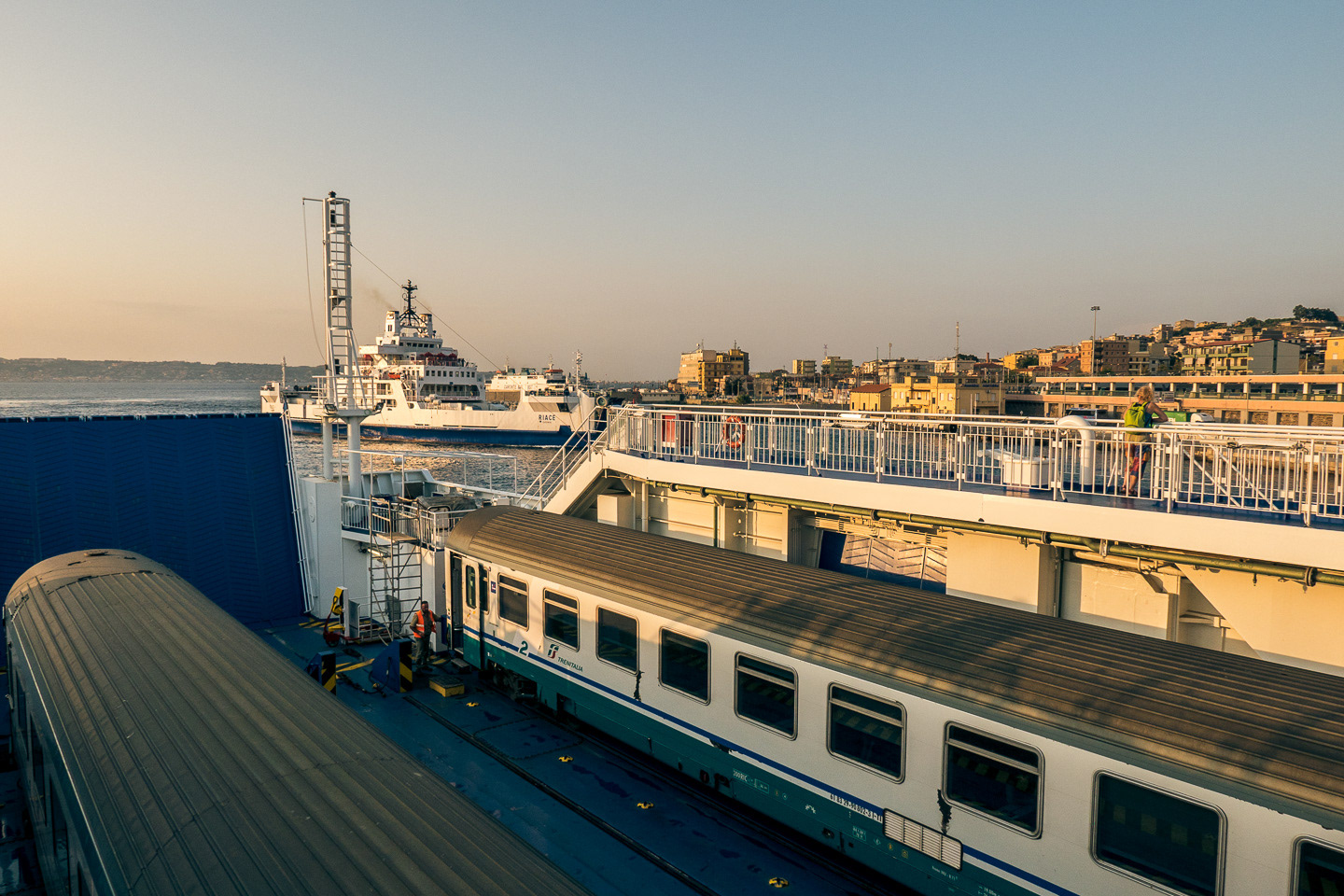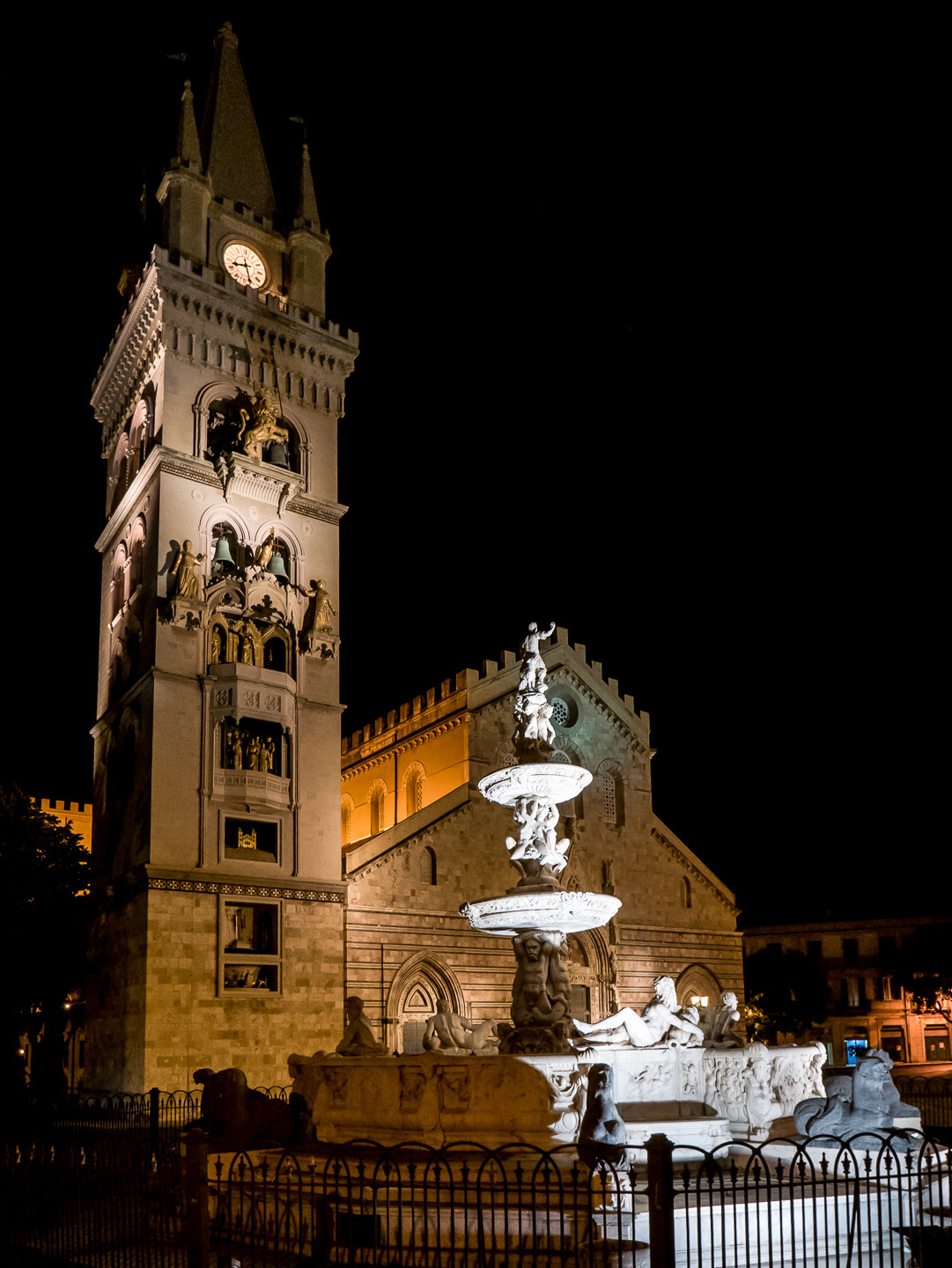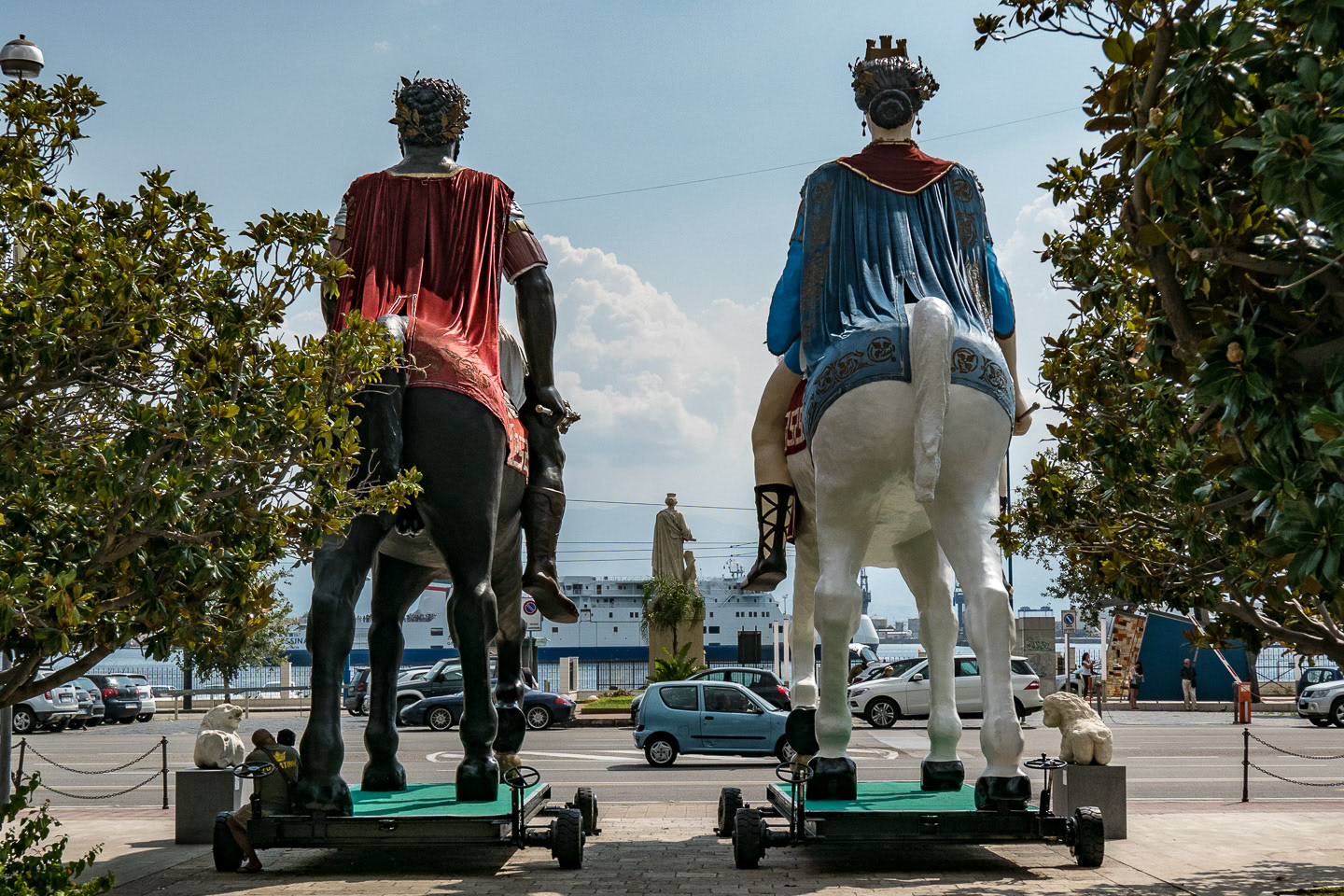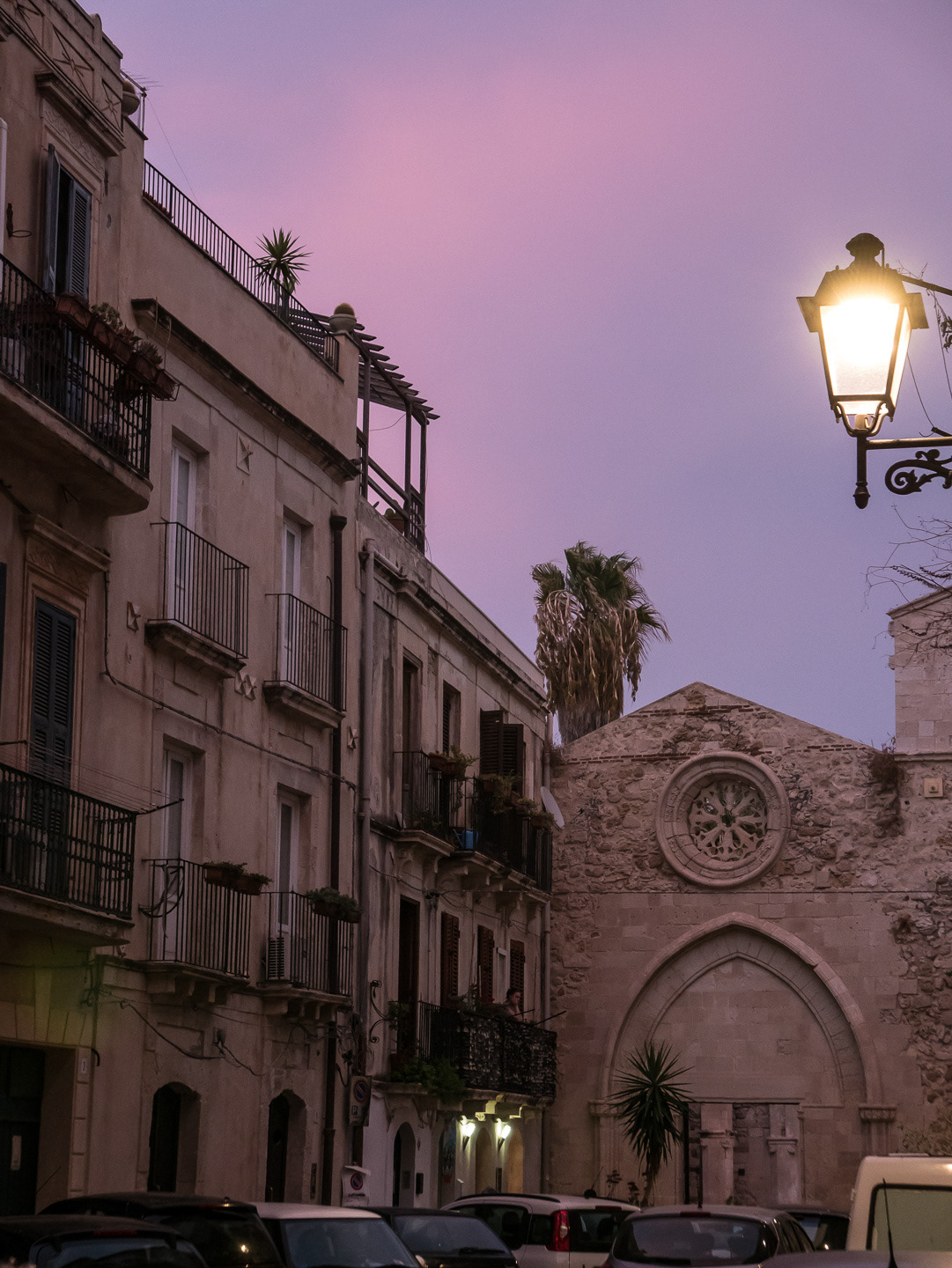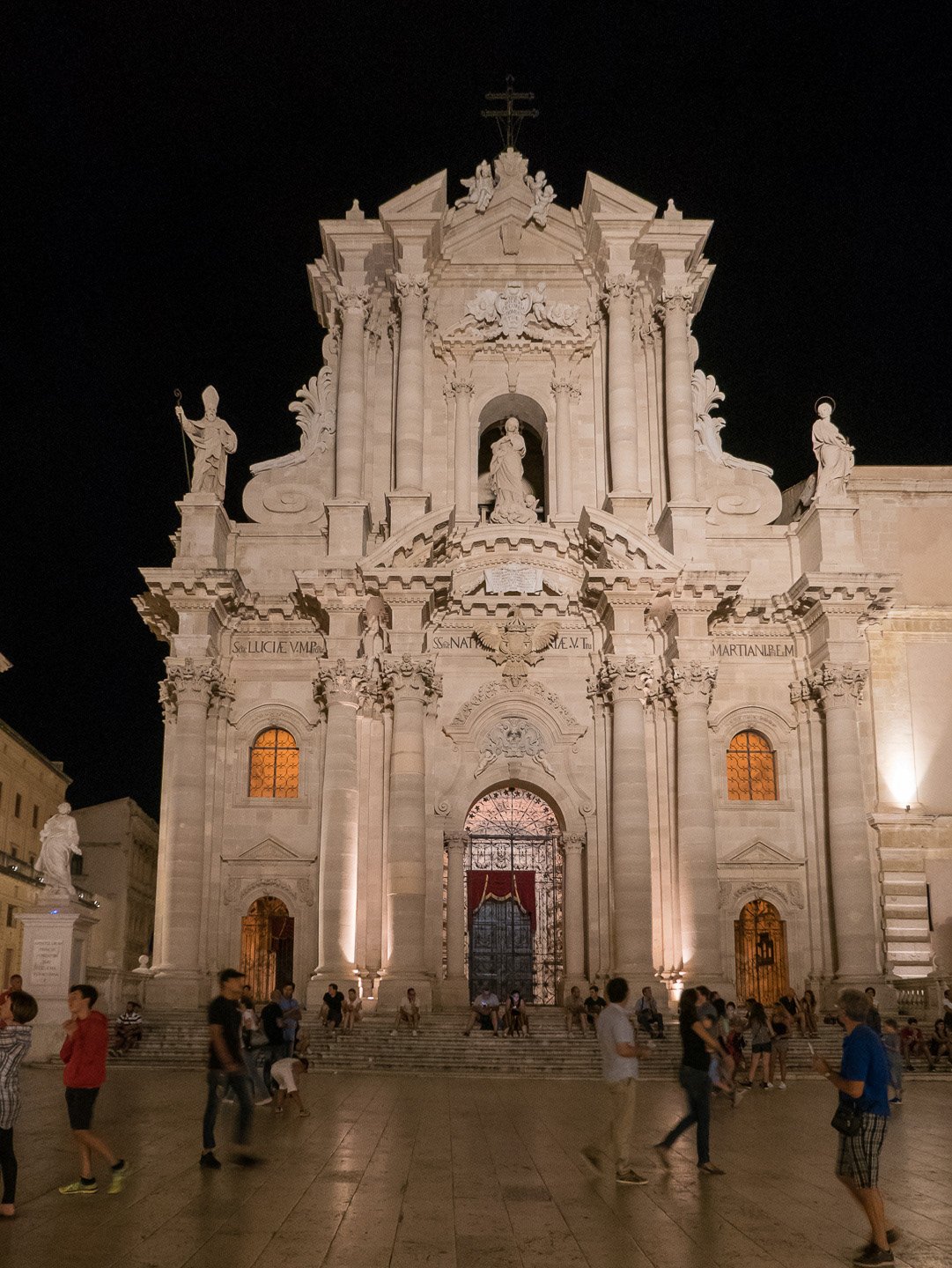 Below: Three houses in Piazza Federico di Svevia, at the southern end of Ortigia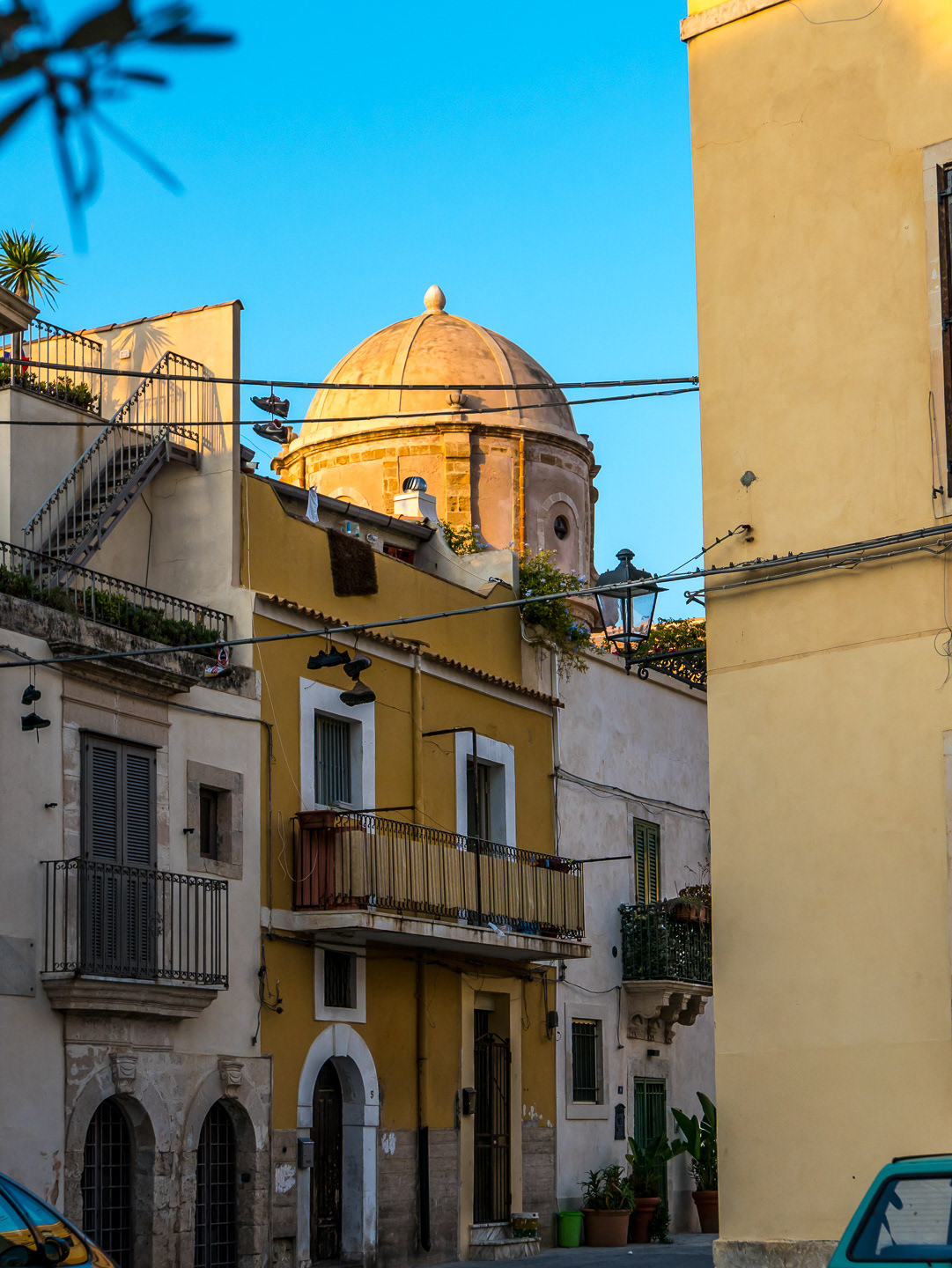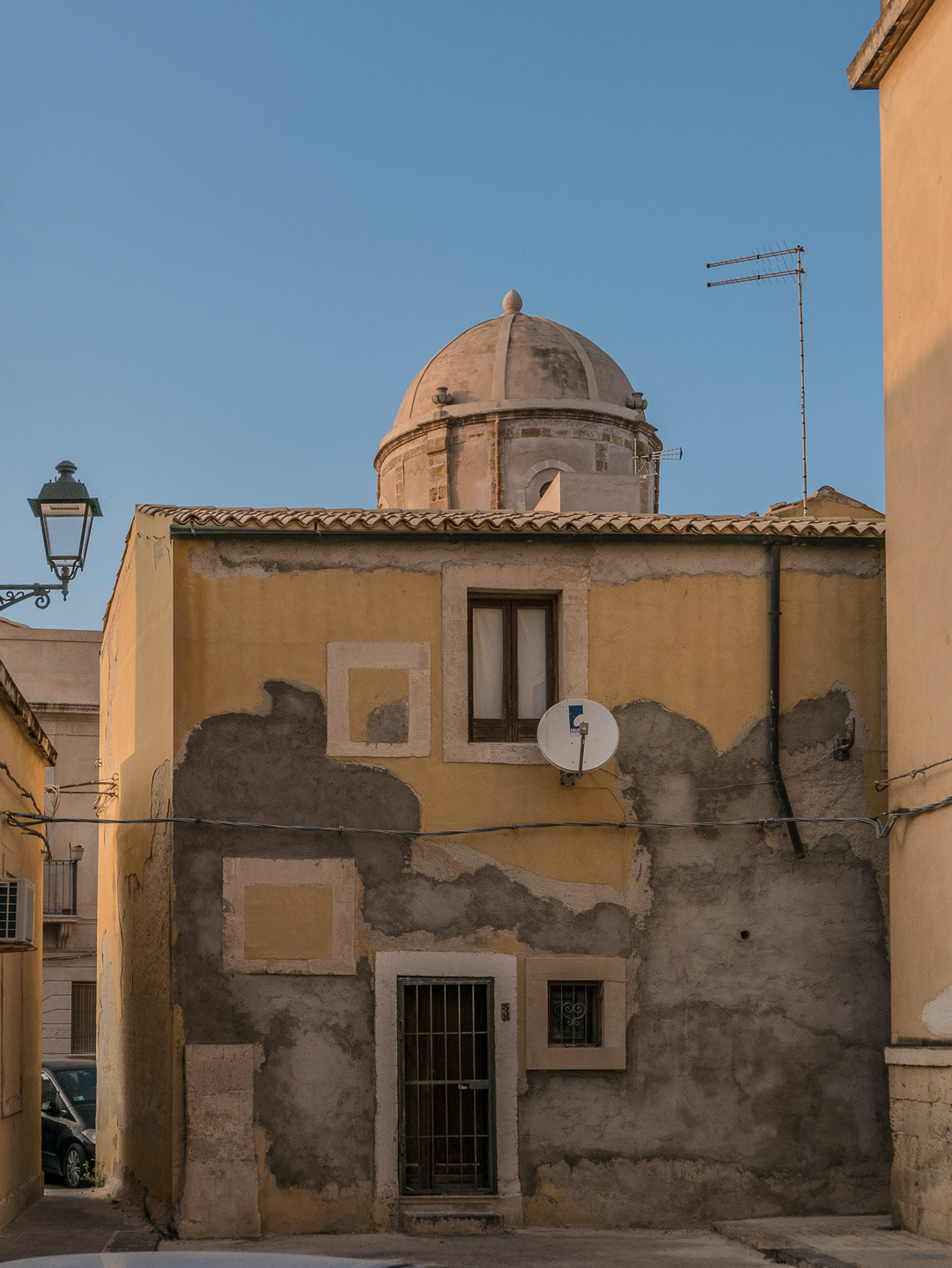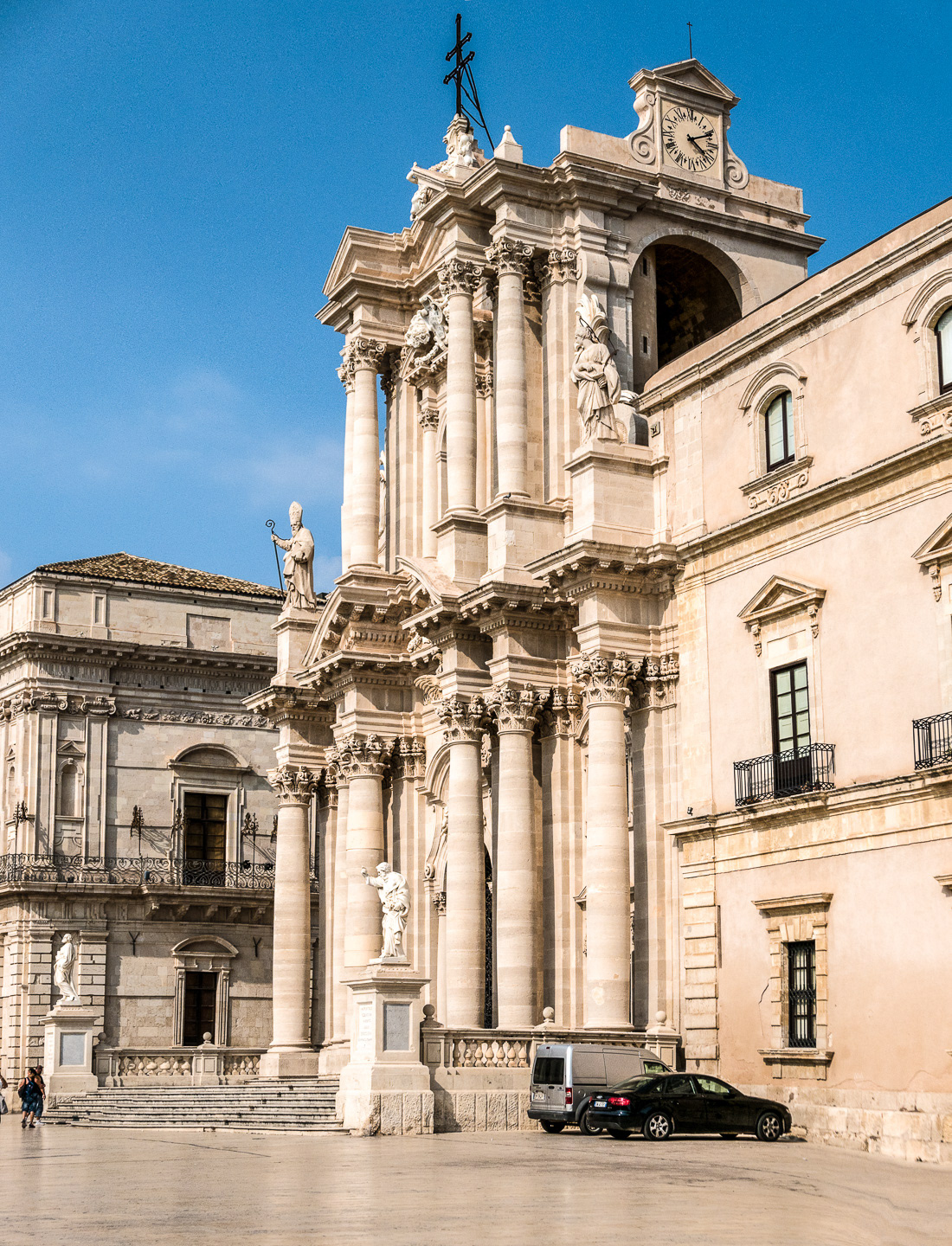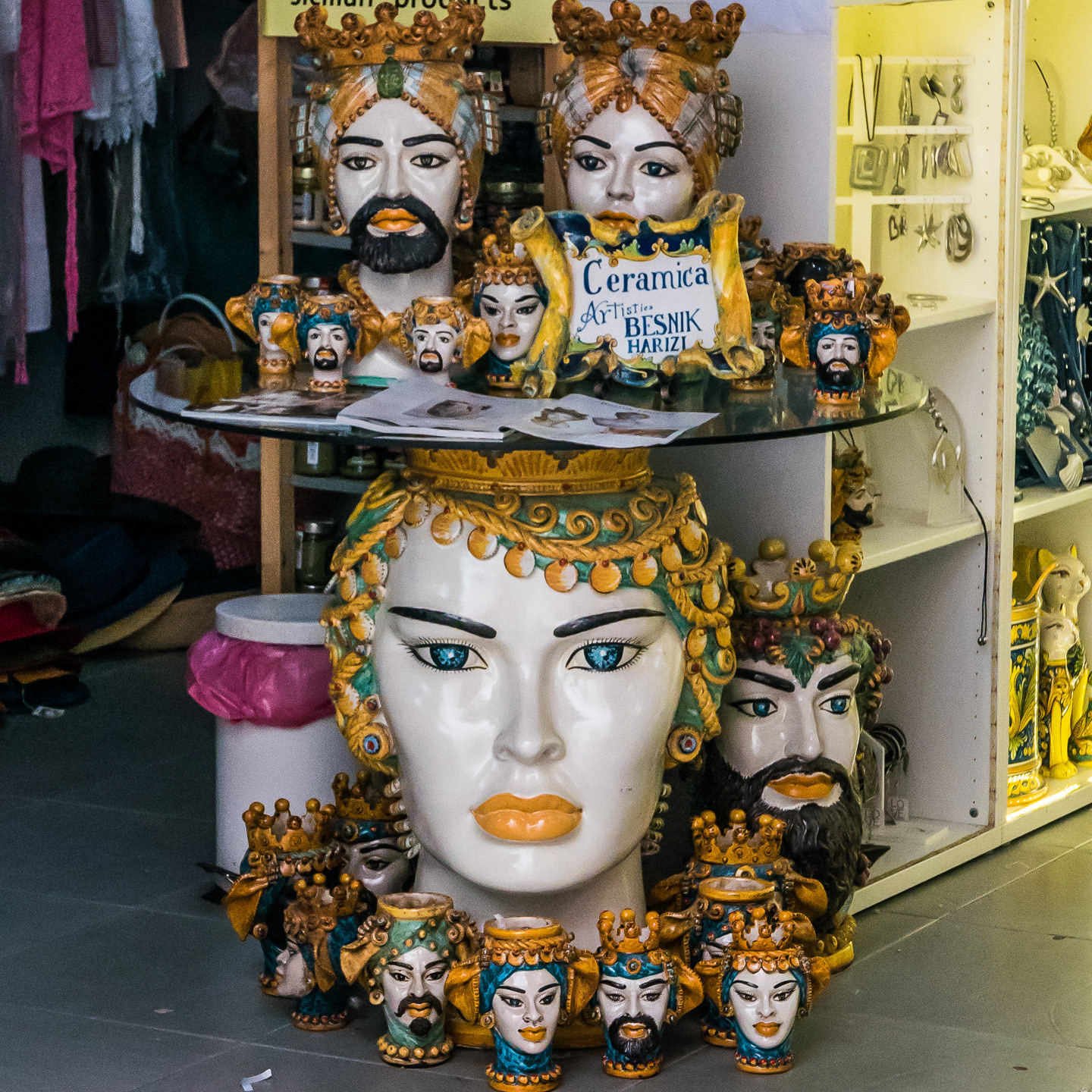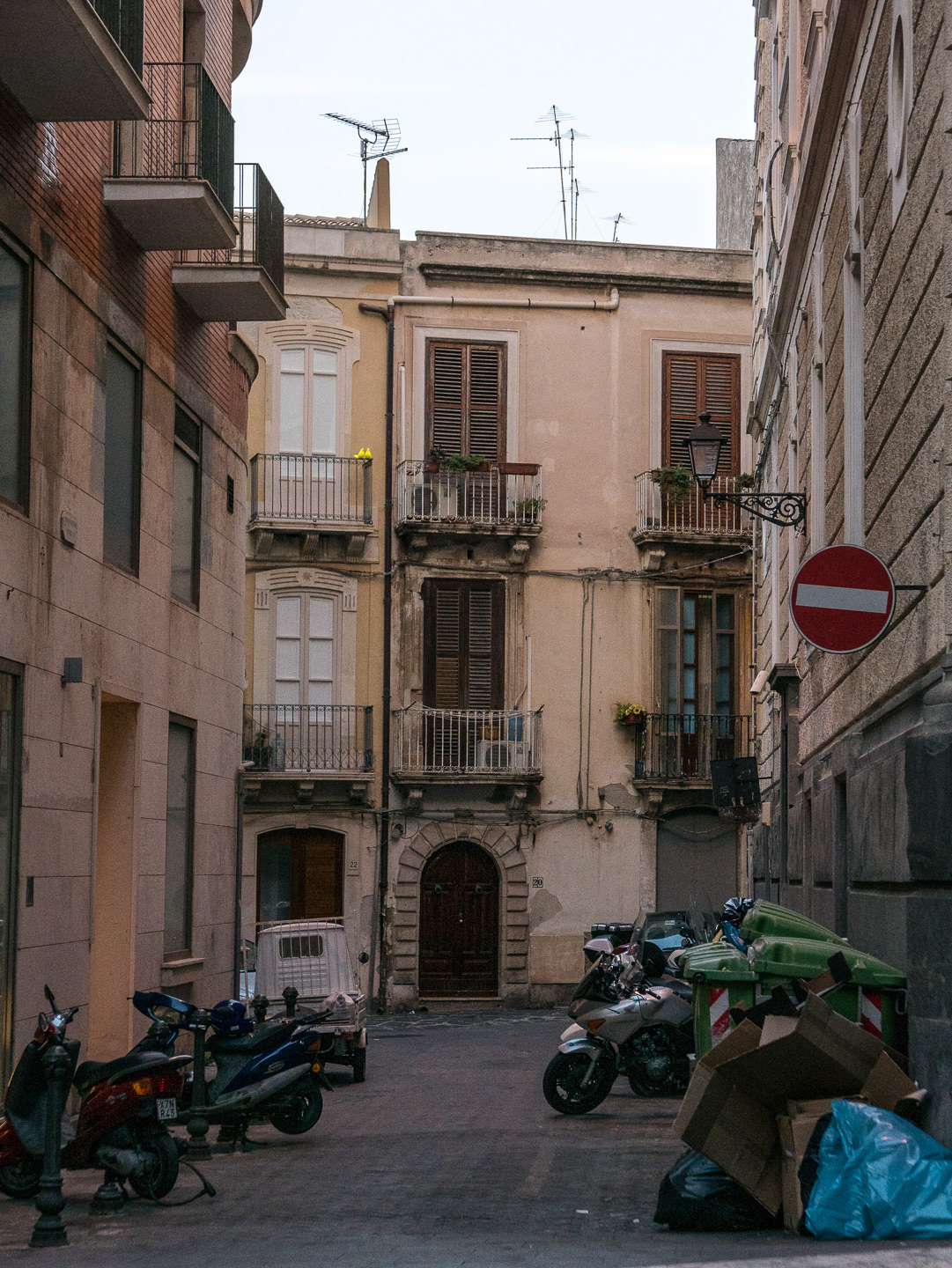 Above and Below : Streets of Ortigia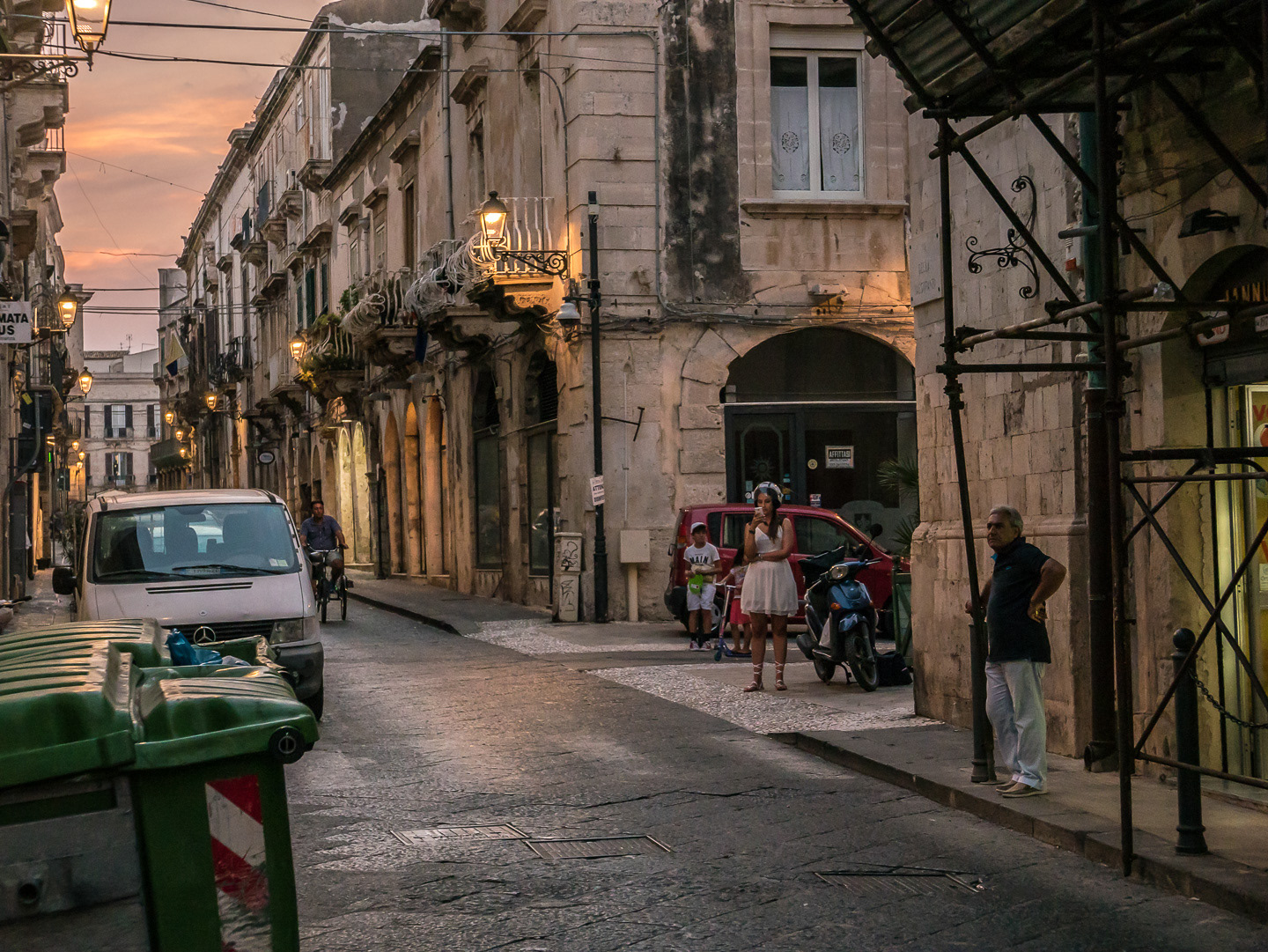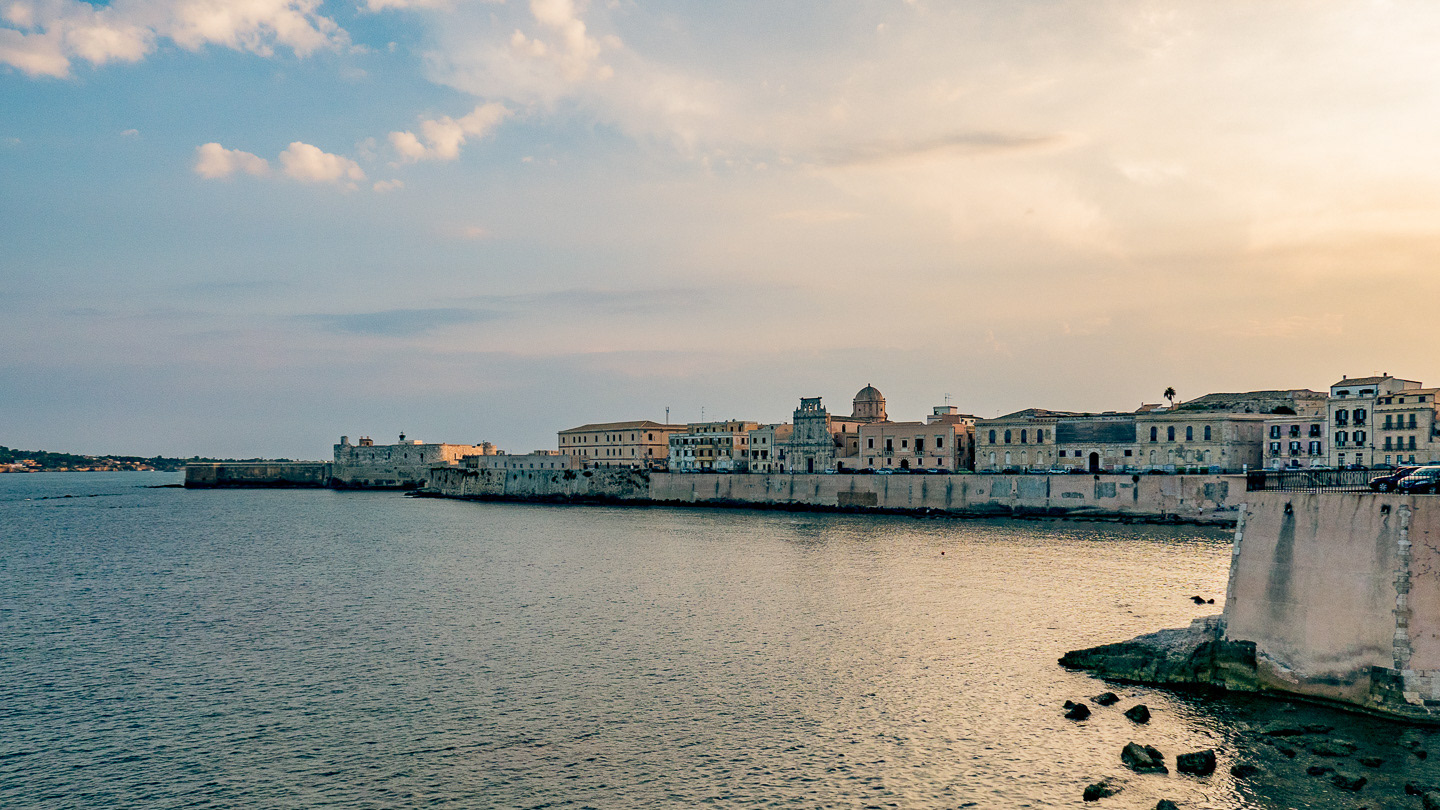 More to follow...
Here's a taster: spot the erupting volcano....