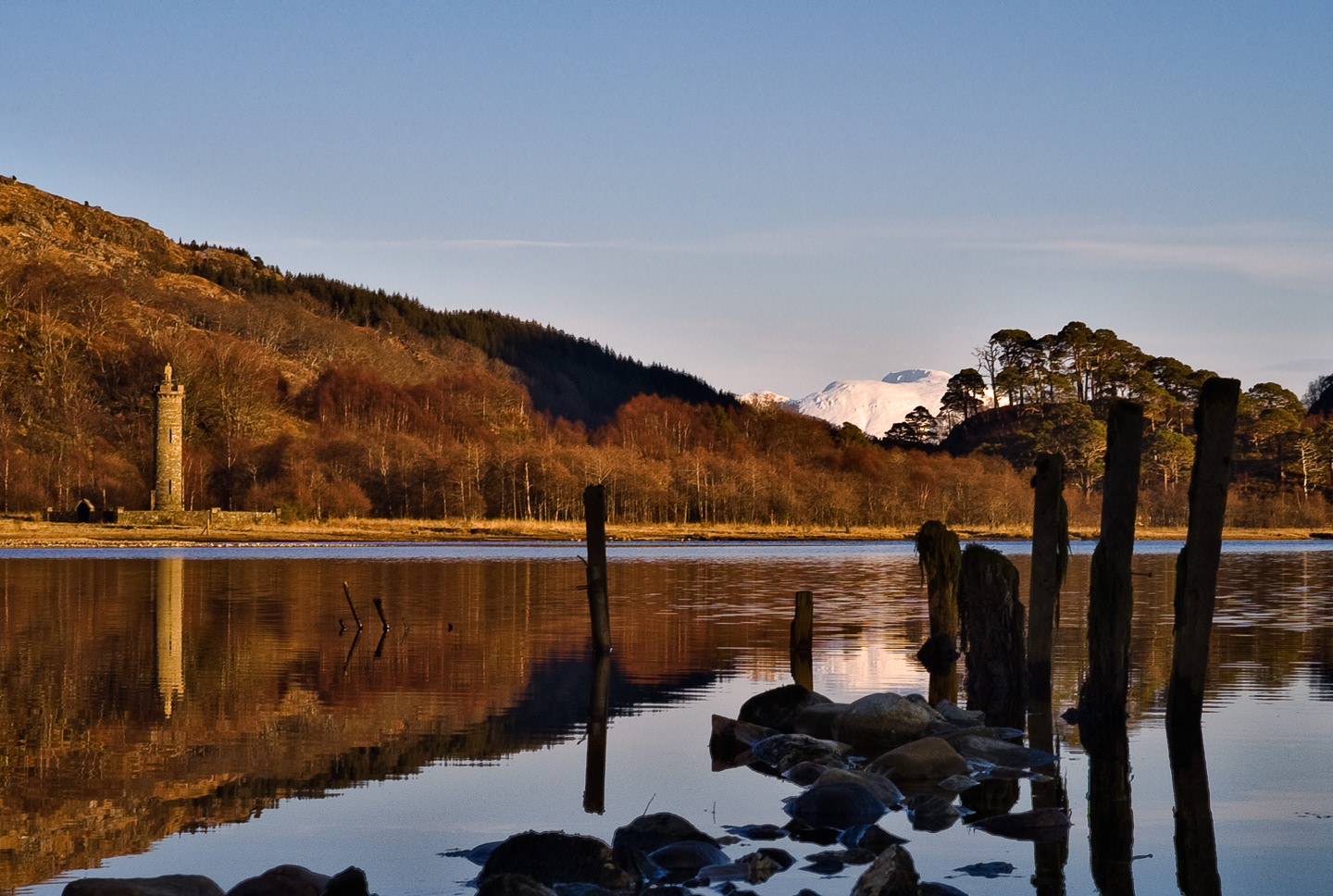 This website is an introduction to my landscape and travel photography.
Based in the Highlands of Scotland since 2002, I have made photography what marketing folk will call my "passion": an often all-consuming interest; an ever-learning curve; a hamper of skills, a chest of knowledge and a way of looking at the world around me; an attempt to capture in order to share some of the things that inspire me and move me, in the natural, built and social environments through which we pass.
If you would like to purchase a print of any photograph on this site please use the
contact page
to request information on pricing and availability. 
Prints of my Scottish Highland Landscape photos are still available from my e-commerce website,
LochaberPhoto.co.uk
If you recognise the picture above, or if you know my name as a photographer of Scottish Highland Landscapes you may be interested to know that this site will shortly replace my old site (
LochaberPhoto.co.uk
) which will be closing down.  In the future prints of all my work will be available on request from this site. 
Don't hesitate to
contact me
for further information.